Reduce E-commerce Fulfillment Costs
Fulfillment Optimization, Supply Chain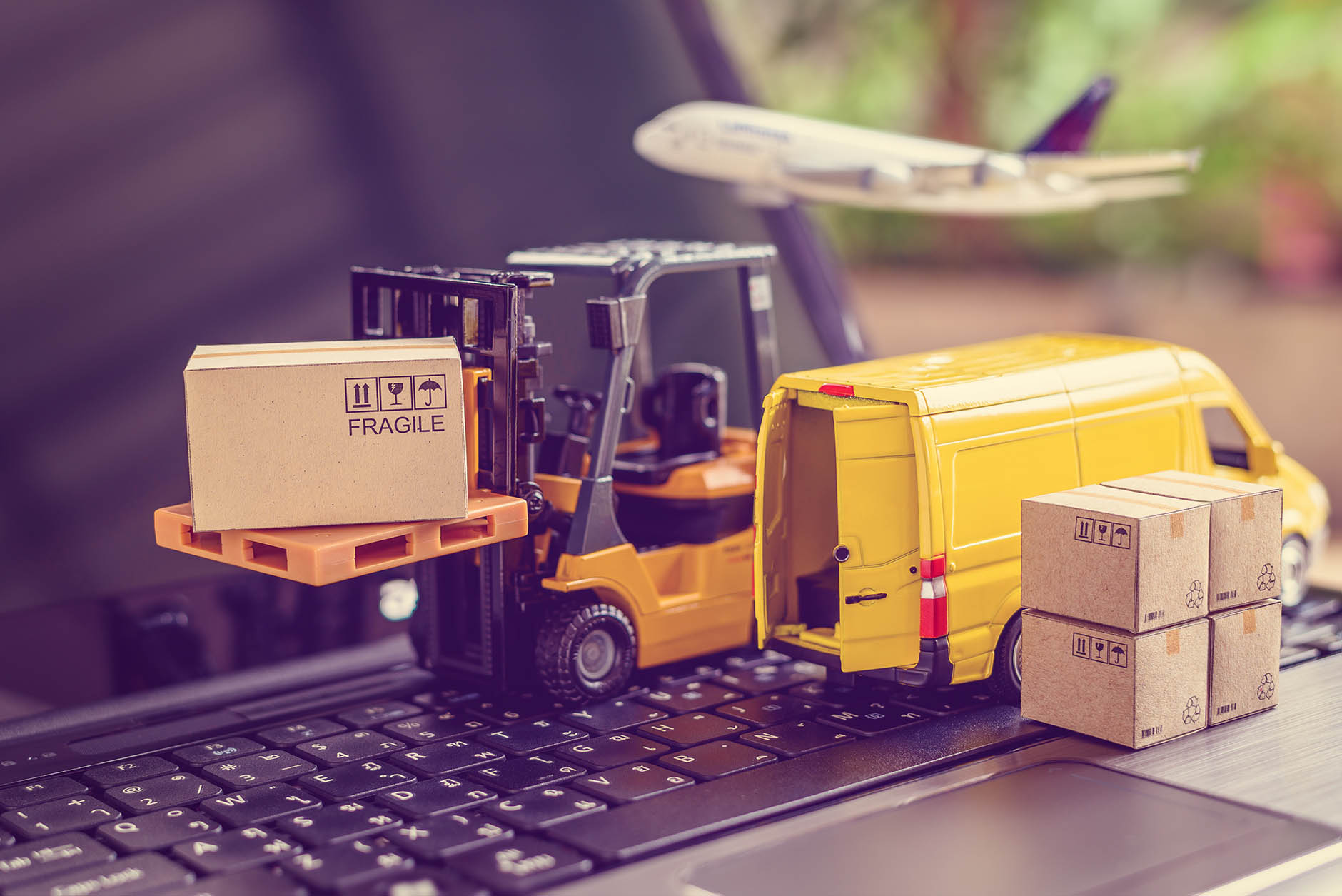 The Problem
Omnichannel supply chains offer a variety of fulfillment options: Product flow-paths involve suppliers, factories, distribution centers, trans-shipment hubs, stores, and several last-mile delivery options. Picking optimal fulfillment paths often requires massive Supply Chain system upgrades.
---
How we solve it
Dataviva Fulfillment Optimization uses proven AI to provide real-time, optimized recommendations of product-flow paths that minimize end-to-end cost to serve, coupled with powerful impact analysis of fulfilment disruptions and associated response options.
Like all of our solutions, this capability can plug in on top of your existing infrastructure, with minimum impact to your IT infrastructure and business processes.
Dataviva Fulfillment Optimization:
Matches items to candidate flow-paths starting from the supplier base through the end customer, considering supply chain constraints
Provides AI-based optimized product flow-path recommendations that minimize cost-to-serve
Proactively identifies fulfillment disruptions and provides near real-time impact analysis and recommendations for alternative fulfillment options
Users can simulate alternative flow-paths and evaluate E2E cost-to-serve, using what-if analysis
View more