Company
Our Team
Our team has worked together for many years, building planning and supply chain solutions for some of the world's largest retailers and in some of its most challenging markets. We grew dissatisfied with the state of technology and, more importantly, with how this technology was positioned and deployed to retailers.
With Dataviva we built a new generation of planning and supply chain platform, using the latest in proven, web-scale technologies. We also designed our software and our approach to be pragmatic, based on how retailers need to solve real business problems in the real world, with time and budgetary constraints.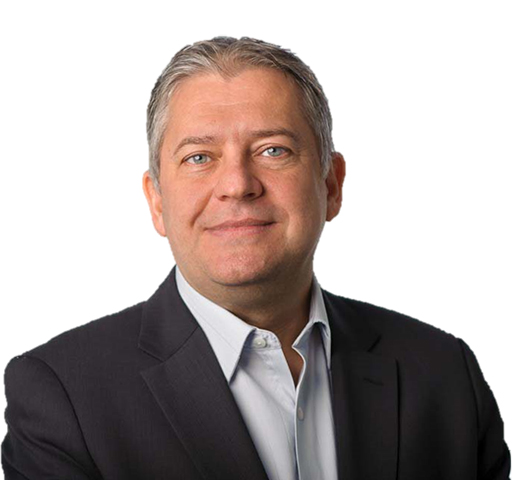 Costas brings 20+ years of experience in leading teams and building complex supply chain solutions for some of the world's best-known retail brands, such as Sainsbury's, Tesco, Kroger, Ahold, Disney, Landmark Group, Sportmaster, and many more. He has extensive knowledge of enterprise demand forecasting and inventory optimization solutions, predictive analytics and algorithms. Costas started his career as an engineer and a consultant with Retek (now Oracle Retail) and later co-founded and led Veltio, which quickly grew to become the largest Oracle Retail Planning and Optimization consultancy world-wide –and one of the largest such practices for any platform anywhere. He holds a BSc in Aerospace Engineering from Georgia Tech and a MSc in Aeronautics and Astronautics from Stanford University.