Manage Disruptions or Reduce Waste
Autonomous Inventory Optimization, Supply Chain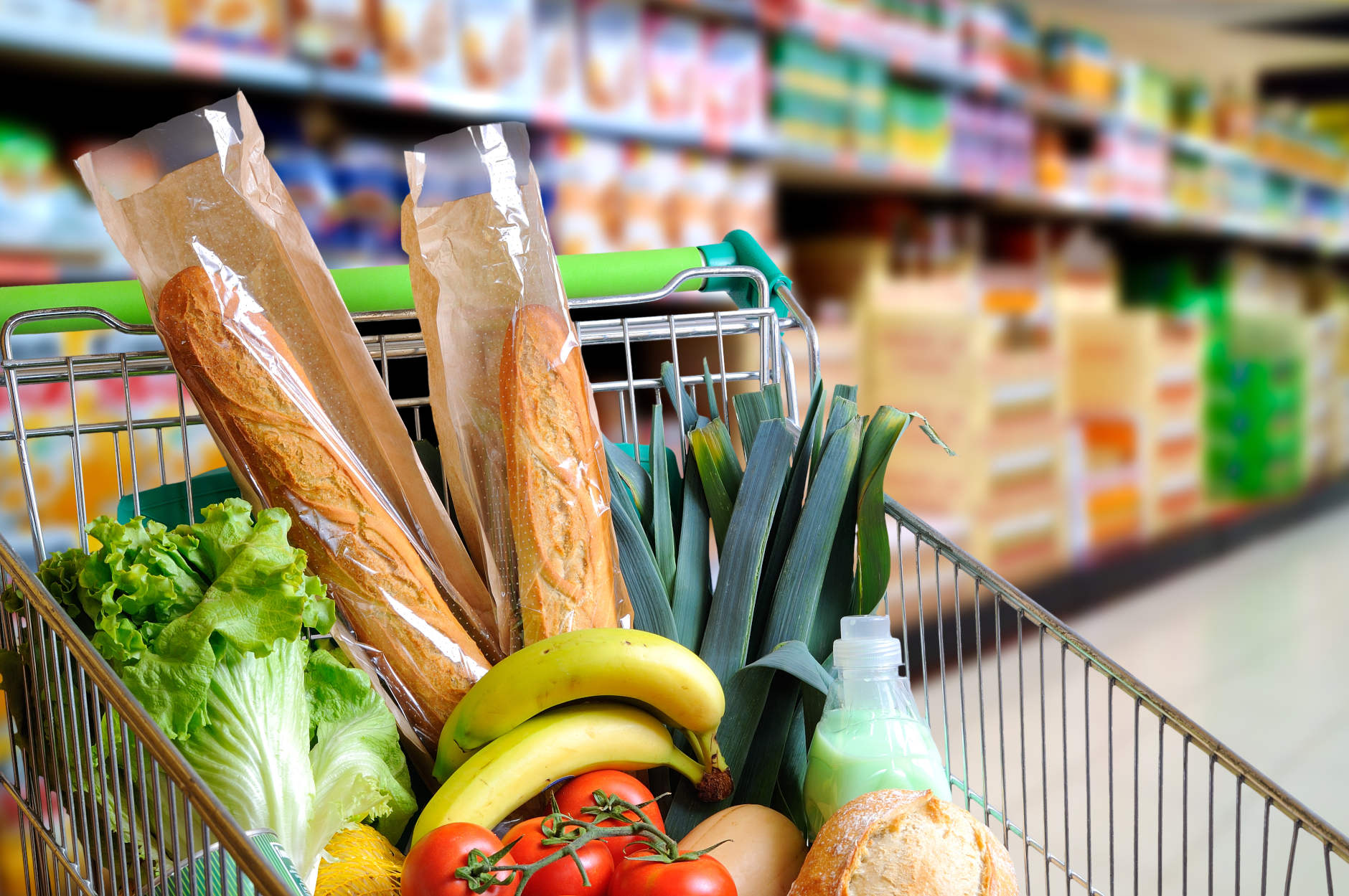 The Problem
Modern supply chains struggle to respond to rapid changes in demand and sourcing disruptions resulting in lost revenue and underperforming service level, especially for perishable and sensitive products such as fresh food or pharmaceuticals.
---
How we solve it
Autonomous Inventory Optimization integrates real-time data from operations and responds autonomously to disruptions and fluctuating demand while reoptimizing for efficiency, allowing retailers to recover potentially lost revenue, improve service level and reduce waste.
In effect, Autonomous Inventory Optimization replicates what human experts are trying to do when hit with disruptions, but it does it automatically, backed with data science and in a way that's measurable and reproducible.
Our real-time platform allows for these capabilities to be combined seamlessly with your forecasting or allocation solutions for a true end-to-end process.
Autonomous Inventory Optimization:
Proactively identifies disruptions
Evaluates their impact, and automatically corrects inconsistencies using AI based prescriptive resolutions
Improves accuracy and efficiency for perishable products, reducing waste
Enables users to manage prioritized exceptions and focus on what matters most
Enables users to gain insight throughout the supply chain to improve planning strategy and optimize localized inefficiencies
View more