Forecast New Products & Channels Automatically
New Product & Channel Forecasting, Demand Forecasting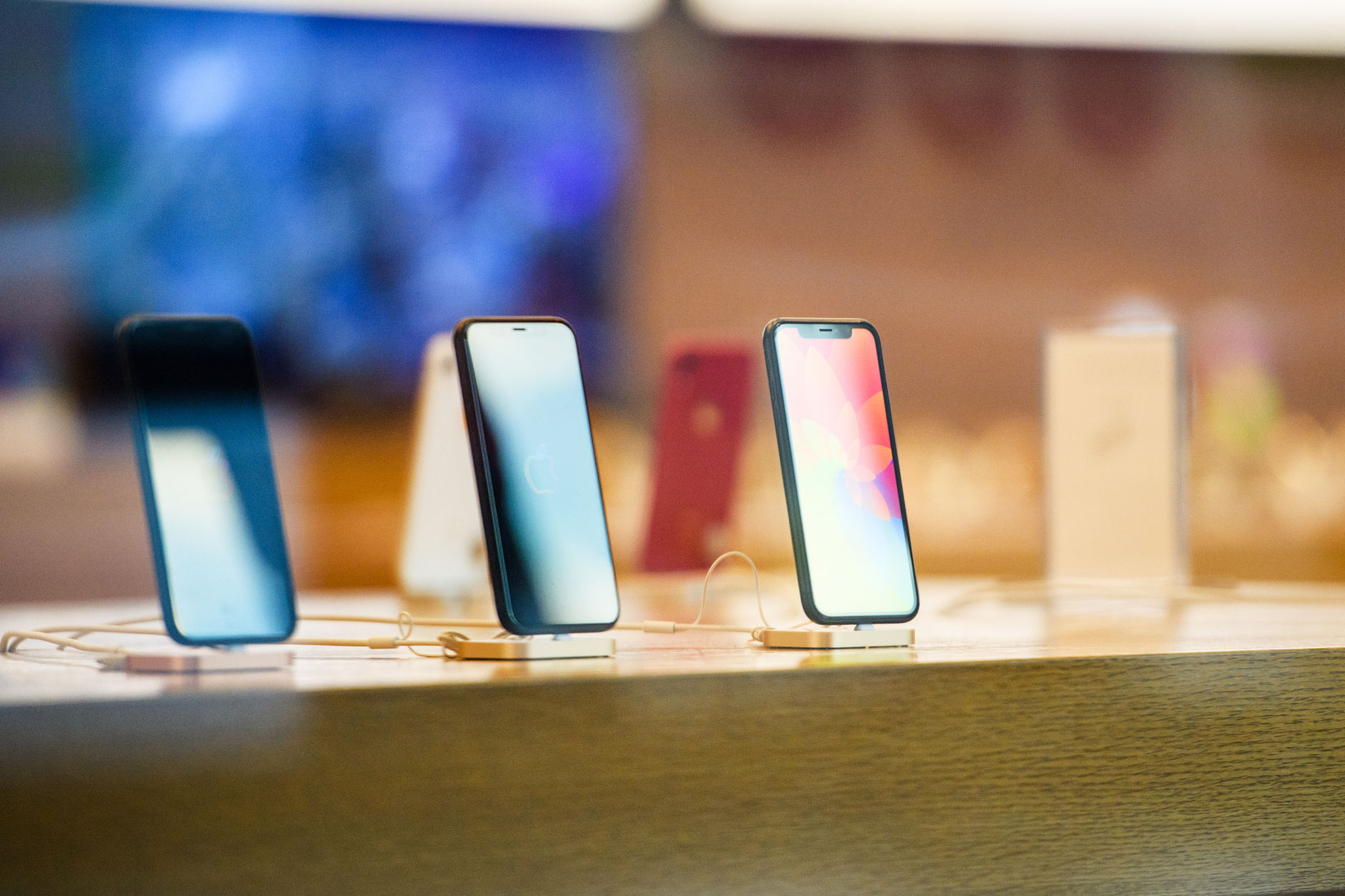 The Problem
New product introduction, new store or channel openings and assortment changes are common headaches in retail and FMCG forecasting, traditionally requiring extensive data gathering, manual processing and often guesswork.
---
How we solve it
Dataviva Demand Forecasting uses machine learning and statistical approaches to recognize demand patterns based on item and location attributes without the need for users to pick historical items: a demand forecast is produced automatically at the item/point level for any what-if assortment scenario that the planner wants to evaluate.
This enables much faster assortment and allocation planning processes as well as more accurate and flexible promotion plans: the same technology allows us to identify all relevant promotional events in history and produce accurate promotional forecasts for new items or new promotion types.
Dataviva New Product & Channel Forecasting can receive sales, attributes and assortment/store plans on demand from external systems
Automated attribute-driven demand pattern recognition is applied to generate accurate forecasts with exceptional support for short-lifecycle and low-rate-of-sale products
Users can review and adjust forecasts if needed
Forecast is fed to assortment planning, allocation and replenishment
View more