Live Planning Platform
Our live planning platform keeps plans always up to date between team members, AI models and external systems. Your data on Dataviva is alive: data are always up to date and can be changed from users immediately in a collaborative, powerful workflow. Dataviva also tracks plans, tasks and decisions and can proactively point planners to what they should focus on next, why and how best to proactively manage deviations from the plan.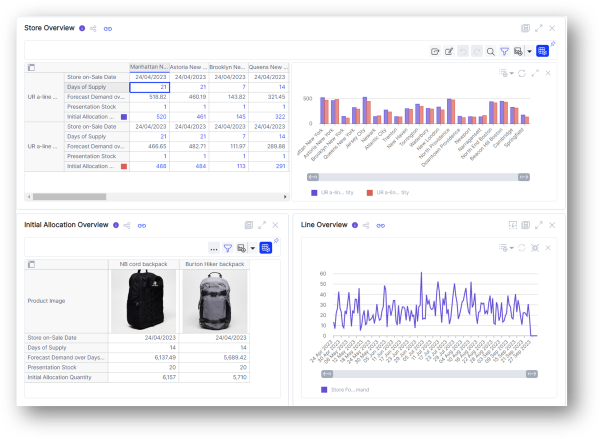 Add AI to any Decision
Dataviva uses a complete suite of proven AI tools, designed to solve our customer's most complex problems, from demand forecasting to assortment recommendations and full supply chain optimization. More importantly, our algorithmic toolbox is wide open to let you add your own innovations.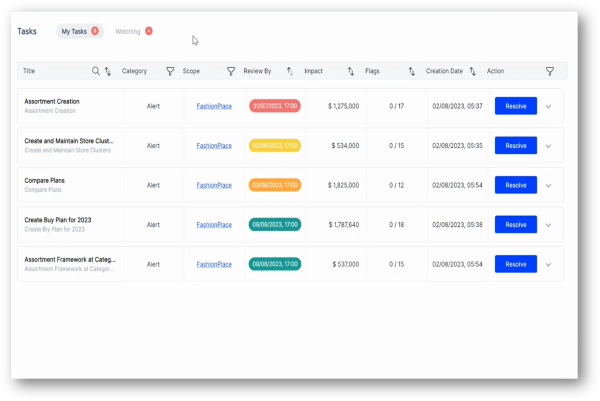 Born on the Cloud, Works Anywhere
We built our platform to use the latest web-scale technologies and on a modern, service-oriented architecture. But you can still get the advantages of our platform on-premises or on a private cloud. Choose what's best for your technology strategy, not for your vendors'.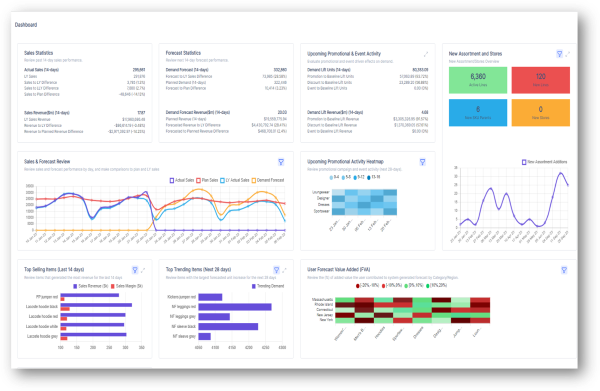 Enhance Existing Systems Quickly
Our real-time platform lets you integrate seamlessly with any system, from ERP to e-commerce and IoT, relegating nightly updates to the past. And any process can be made autonomous with or without human supervision so you can automate at your own pace and when your business teams feel confident.