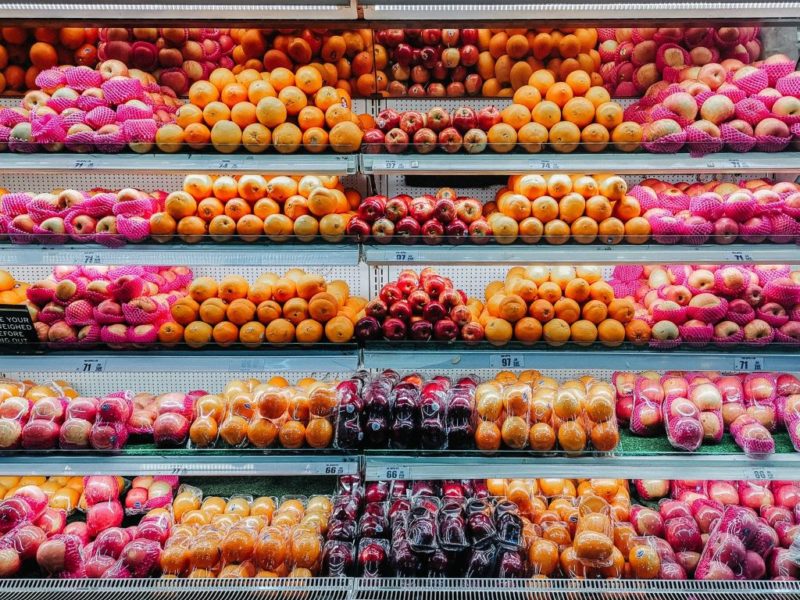 Grocery, Supply Chain
Hypermarket Supply Chain
The Problem
This hypermarket's supply chain which is one of the largest grocery chains operating in Eastern Europe and managing more than 150 stores, was partly managed manually and partly automated, leading to a lack of synchronization across systems and departments as well as issues in Store replenishment and Distribution Center fulfillments. Non-centralized supplier orders lead to time and volume inefficiencies making it impossible to view the wider horizon.
---
Results
With Dataviva Supply Chain solution, the company was able to boost operational efficiency, centralize and synchronize their supply chain, increase service level & reduce waste by automating their supply chain & improving their forecast accuracy.
In turn, better quality forecasts ensure higher service level at the same time with less overstock since stores and DCs are stocked with the right product in the optimal amount to meet customer demand – effectively shifting the Hypermarket from a reactive to a proactive inventory model.
Increased Forecast Accuracy (regular products) >20%
Increased Forecast Accuracy (promo products) >30%
Reduced Fresh Food Wastage >2%
Stock Availability +1%
Customer Service +1%
Pharmacy Assortment Optimization
Pharmacy, Assortment Optimization
After multiple acquisitions, this Pharmacy chain was operating 2500+ stores of different sizes and formats with a too-small central team to manage assortments. Dataviva Assortment Planning solution deployment led to the centralization of the assortment matrix management which allowed the Pharmacy chain to create a high-quality analytical base for decision-making…
read